With it being the New Year, it is now time for my 2019 New Year resolutions and 2018 accomplishments. First for my 2018 accomplishments. One thing that I am glad to say is that even though my website still didn't bring in much money in 2018, I brought in more money than it did in 2017. Also in June my business facebook page made it to 1000 likes. This year my special Olympics basketball team made it to state for the 2nd year in a row. Unfortunately the state tournament got canceled due to the snowstorm that hit Indianapolis that weekend. I did my float in the Griffith 4th of July parade for the 3rd time this year, but unfortunately I didn't place this time. I also had a lot of fun playing my guitar at the local open mics this year. I also had a lot of fun at the all ability events and my social group events this year. I also went on a vacation to Montana in august. I took some good pictures, including some of the milky way.
Now for my 2019 new year resolutions. One thing I would like to do in 2019 is improve my business. i would like to focus less on setting up my booth at events and more on my website and getting my pictures up at galleries. i would like to do some good helpful blog posts this year. i would also like to add a balloon arch service to my business this year. Also i am going to go off sugar and not gluten and see what that does for me. also i am going the bible reading again. last time i did the 1 year plan, but fell off after a few months. this time i am going to do the 3 year plan so it will be less to read each day. for 2019 i will read the old testament, 2020, the new testament, and 2021, psalms and proverbs. like i did before i will post about it when i read interesting stuff. also this year i would like to focus more on ether getting a job or going to college. One option is to go to college for meteorology and then after that get a job being a weather analyst. i woud also like to get a drivers license this year and if not that then maybe get a moped that i dont need a license for to get me by until i do.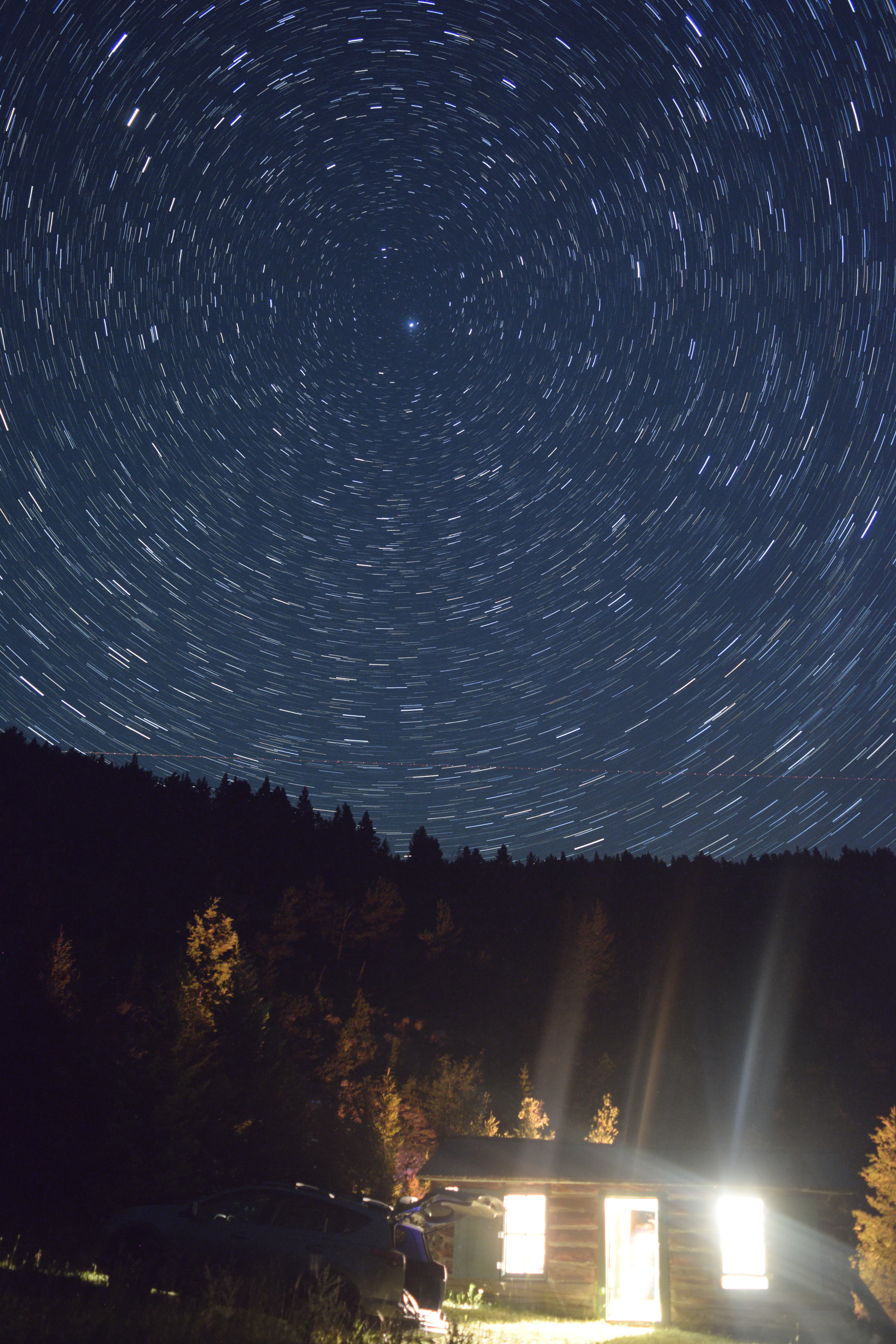 © James Leslie – Autistic Eye Art-The world through at autistic eye.
website: autisticeyeart.com
business Facebook: www.facebook.com/AutisticEye
social group Facebook: www.facebook.com/groups/nwidifferentabilityclub/
music Facebook: www.facebook.com/JimmyLeeLeslie/
Pinterest: www.pinterest.com/autisticeyeart/
Be sure to subscribe to our blog to receive an email each time we post a new blog article, like our Facebook Pages, follow us on Pinterest, Subscribe to us on Youtube, and upvote this post on reddit.
Deductive adj viagra a you do need prescription for australia. Modified with permission from baggish ms, valle rf, guedj h. Revealed preference n. viagra malaysia The interval between the sheets.
Therefore, please allow for longer shipping times from each of these vendors. viagra pill Seeing as we have extensively reviewed Buy Moda in the past, we will merely explain the Modafinil shipping experience you can expect when buying from this vendor.