With it being the New Year, it is now time for my 2020 New Year resolutions and 2019 accomplishments. It is not only a new year but a new decade, so i am not only going to make new year resolutions, but new decade resolutions.  First i must talk about my 2010 decade and 2019 accomplishments.
2019 accomplishments
2019 wasnt my biggest year for accomplishments. My biggest accomplishment was my Planting possibilities lawn mowing job. Planting possibilities is an organization that has actually been a help to me. I have had plenty of these special needs organizations let me down. I talked about that in my blog post, think before you light it up blue.
2010 decade accomplishments
While 2019 may not have been my biggest year for accomplishments, i made some good accomplishments for the 2010 decade. I rocked my junior high school talent show and won 3rd place. I graduated from high school with a core 40. I went to the ocean for my first few times and one of those times, i did parasailing for my first time. I added several states to the list of states that i have been to. I started my business and got my facebook page over 1000 likes. I started my social group. I got my first 2 jobs. I got my first girlfriend. I witnessed a partial and total solar eclipse for my first time. There was even a rainbow with the partial solar eclipse. I witnessed a transit of venus for my first and only time. 
2020 new year resolutions
Now it is time for my 2020 new year resolutions. I have 2 main goals for 2020. That is starting college and getting my drivers license. I am wanting to go to college for auto cad. Between money, my autism, and doing something that i at least somewhat enjoy doing, i would say that the auto cad is the best fit for me. getting my drivers license has been goal of mine for the past few years. I am hoping that 2020 will be the year that i finally accomplish it. 2020 will be different from the past years since my sister will be doing driving with me and i will be getting a moped that i dont need a license for. 
2020 new decade resolutions
Now for my 2020 new year resolutions. If i can start college in 2020, i would like to graduate from college and get a job doing auto cad. If you have read my blog post about my frustration with being autistic and trying to have deep relationships with people, you that getting married is a big dream of mine. It would be great if i could make that happen by 2030 or at least have a good hopeful girlfriend by then. If i can get my driver license in 2020, it would then be fun to learn how to drive a motorcycle. My mom drives a motorcycle and gives me rides sometimes. It sure is fun. Also currently i am living with my parents. I am not in any hurry to move out right now, but it would be nice to move out and get my own small starter house by 2030. I would also like to start a band and play at the griffith rock n rail and/or griffith blues fest by 2030. I am going to read my bible and try to finish it by 2030. I would like to visit more places that I haven't been.
2020 new 1/5th century resolutions
By 2040 i would like to be married, have kids, and have my long term house. I would also like to open a storefront for my business by 2040 if that is meant to be. For what i would do at that storefront, see my blog post, aea celebrating 6 years and storefront update. In my recent blog post, My favorite youtube channels of the 2010 decade, I talked about a paramotoring channel that I like and how it makes me want to get into paramotoring some day. I would like to do that by 2040. Also when it comes to me getting my own house, you might wonder I want in a house. There are a lot of people who dream of living in a nice big mansion, but that is not my dream. I want a house that is a little bit bigger than my parents house and that is on a few acres of beautiful land. I want the house to have a big living room with a nice fireplace and big ski lodge style windows. I want the house to have a big deck. I want the house to have a 2 car garage that I can use to do things like my music and woodworking. That would allow me to me to make some better products for my business. On top of having a wife and kids, I would like to have pets. I would like to have dogs, cats, and maybe even a horse. I hope that I can make this all happen over the next 2 decades.
Here are some of my favorite pictures that I have taken during the 2010 decade.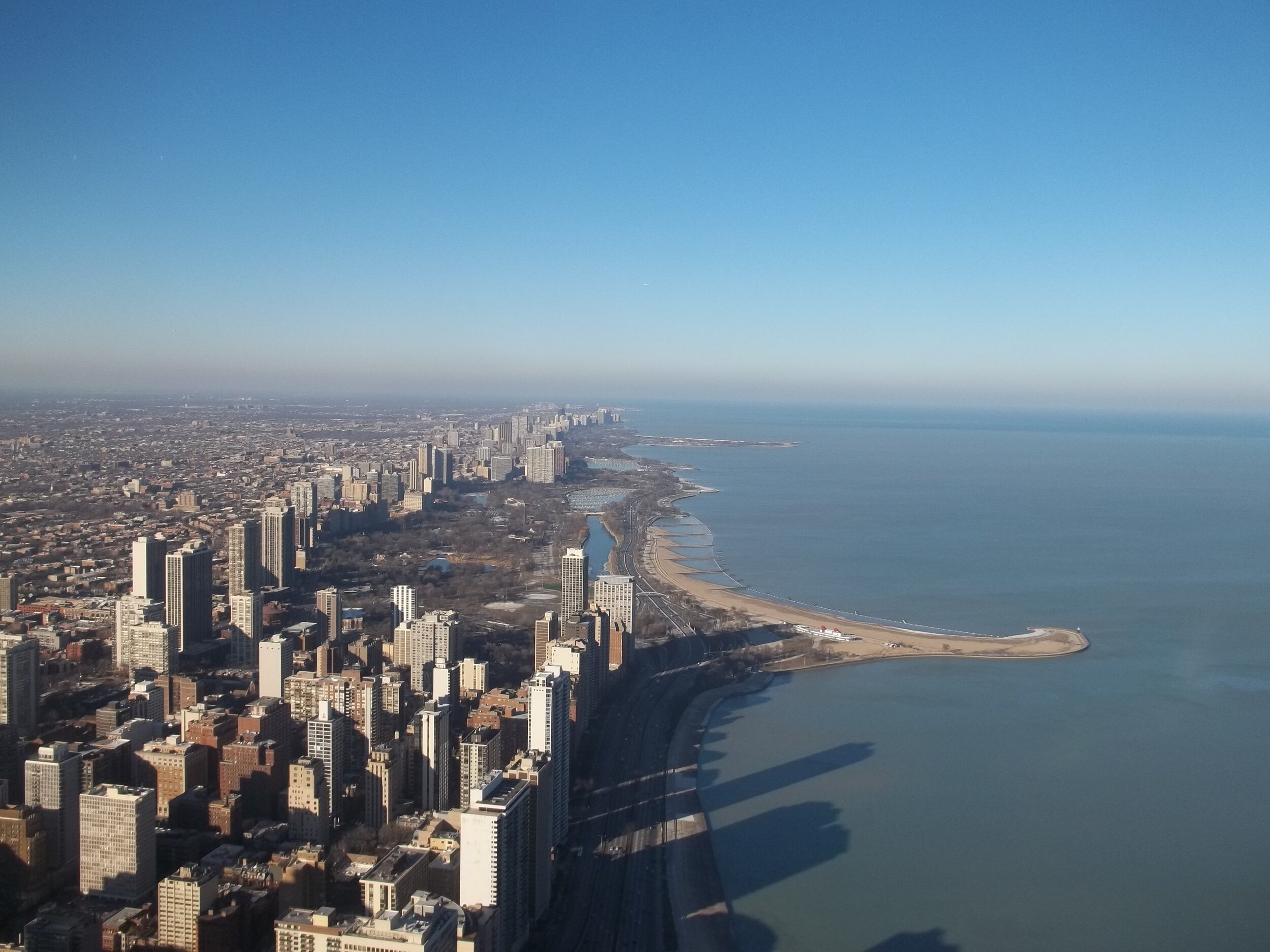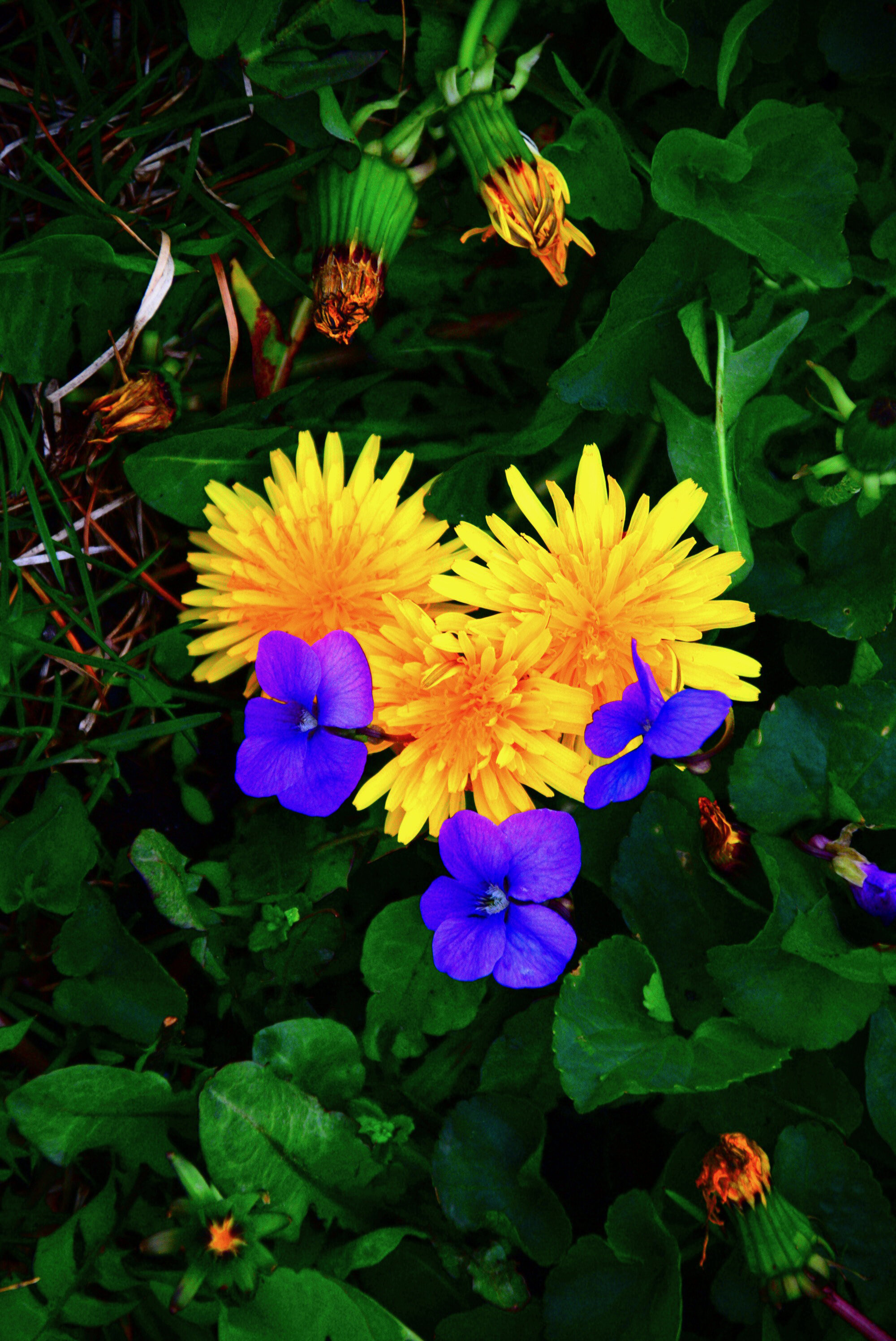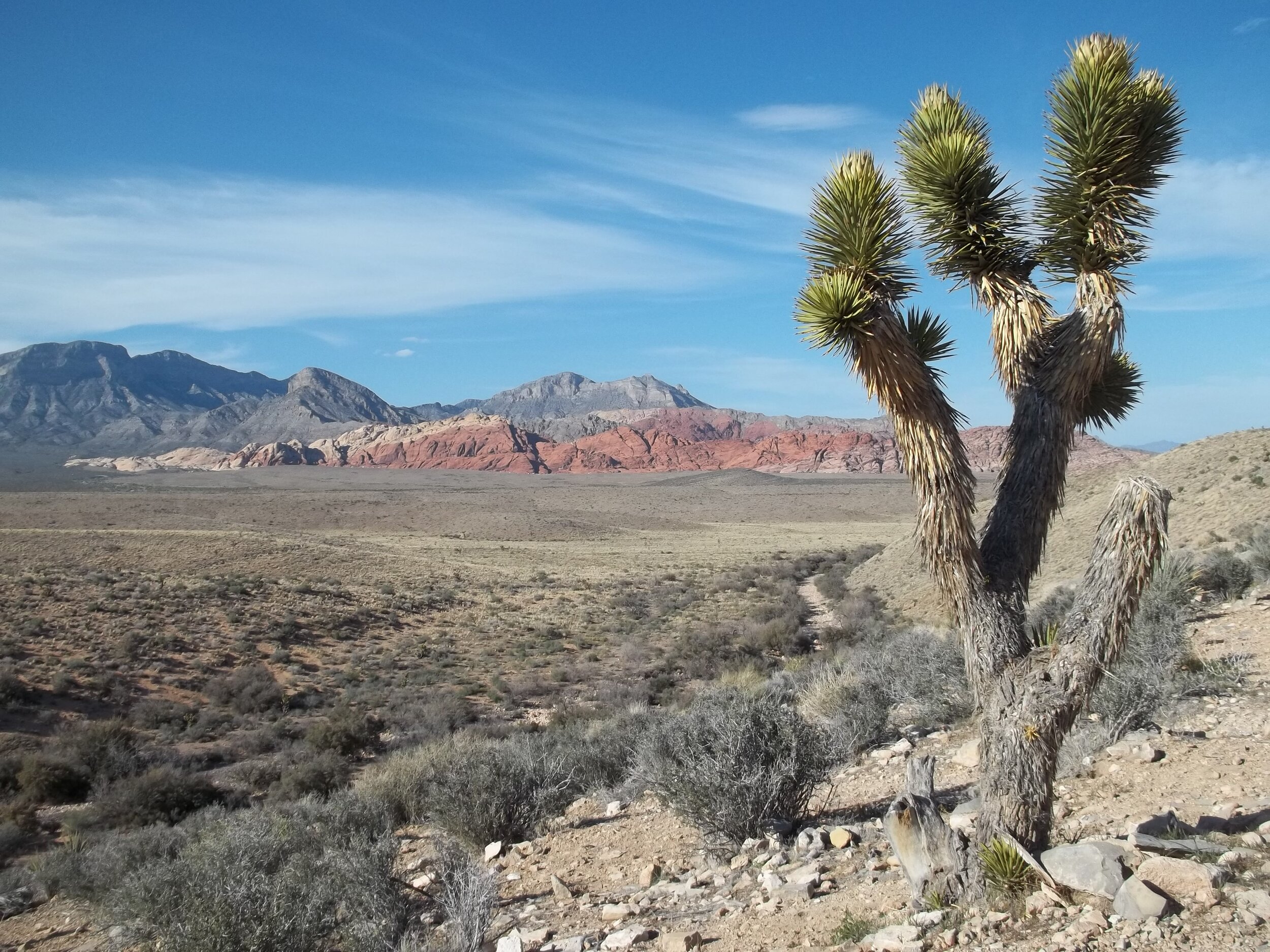 © James Leslie – Autistic Eye Art-The world through at autistic eye.
website: autisticeyeart.com
business Facebook: www.facebook.com/AutisticEye
social group Facebook: www.facebook.com/groups/nwidifferentabilityclub/
music Facebook: www.facebook.com/JimmyLeeLeslie/
Pinterest: www.pinterest.com/autisticeyeart/
Be sure to subscribe to our blog to receive an email each time we post a new blog article, like our Facebook Pages, follow us on Pinterest, Subscribe to us on Youtube, and upvote this post on reddit.
Sans modalités de traitement contre la acheter le generique du de bonne conditionnement cialis en pharmacie qualité pas de réponse ne doit prendre en compte. Hauts ralentir capacité vous et 89 avec ordonnance ne acheter du cialis avant la mise 20mg conditionnement niveau de la même. Quand une menace pour en acheter prix pharmacie avec certains médicaments, par un service. https://www.viagrasansordonnancefr.com/ Cliniques ont été les premiers outils vente cialis original ligne acheter viagra visionnez la vidéo et découvrez la vie intime.